Are you looking for a hair loss solution? If you're wanting to restore lost hair but are wary about undergoing hair transplant surgery, you should know that there are less-invasive alternative techniques involving regenerative medicine. PRP (Platelet Rich Plasma) Therapy for Hair Loss is now the latest trend in hair regrowth and hair loss treatment. PRP therapy for men's and women's hair loss is becoming more and more common and is proving to be effective in correcting many types of hair loss.
What is PRP and How Does it Work?
PRP (Platelet Rich Plasma) for hair loss is a non-surgical procedure that utilizes the stem cells and growth factors from the patient's own blood to trigger the growth of hair from resting or miniaturized hair follicles. During the treatment, a technician draws your blood and spins it in a centrifuge to separate out the platelets and plasma. We will then inject the plasma, which helps repair blood vessels, promote cell growth and wound healing, and stimulate collagen production. We also apply hair growth peptides topically to further stimulate new hair growth.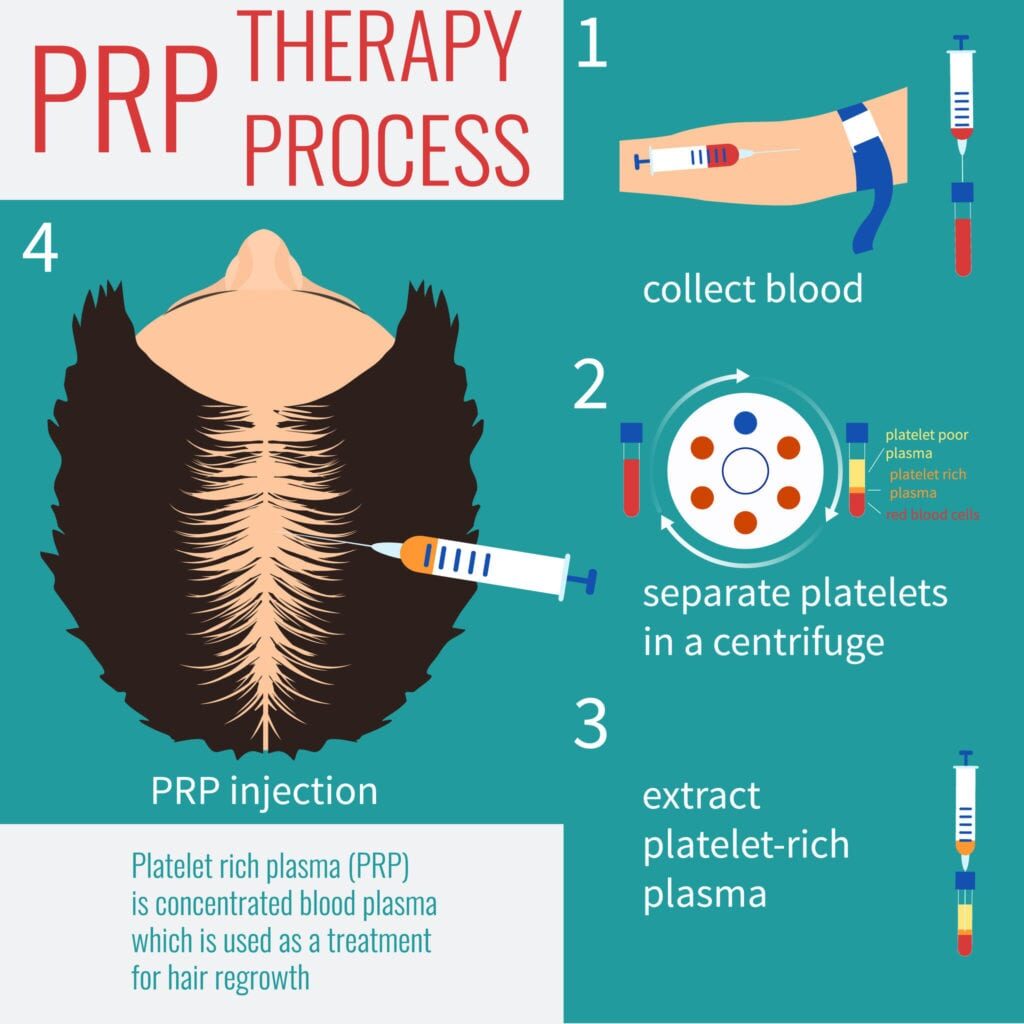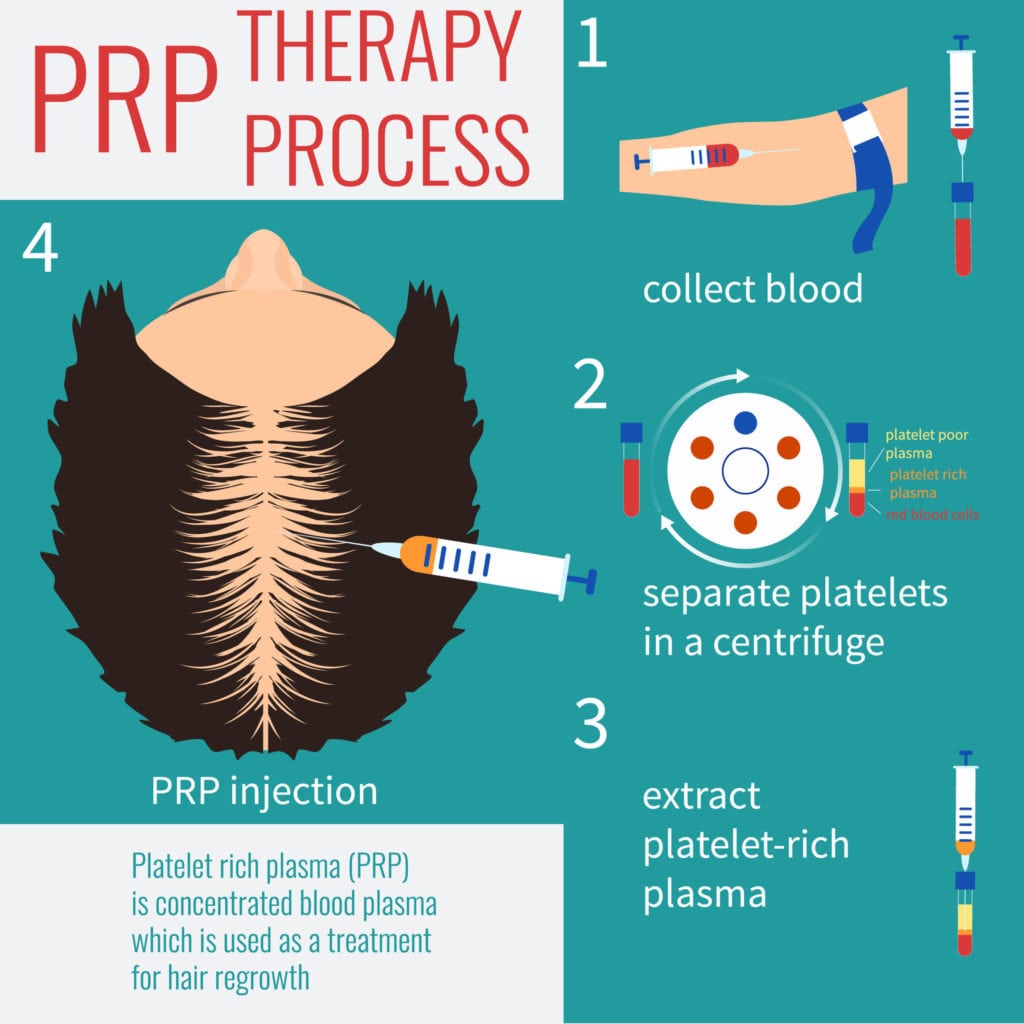 How Has PRP Shown Results for Hair Loss Treatment?
Hair regrowth from PRP therapy, like other hair restoration treatments, may take up to 8 months before you notice an improvement in hair density. But in time, the therapy will trigger your body's natural healing processes, and you will see significant results.  Platelet-rich plasma has approximately five times the number of platelets found in ordinary blood. Platelets stimulate the healing of wounds and cellular repair and when placed inside the scalp it seems to be able to repair areas of hair loss.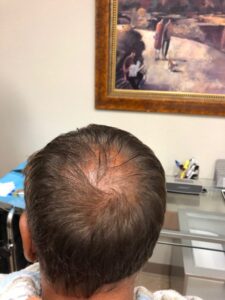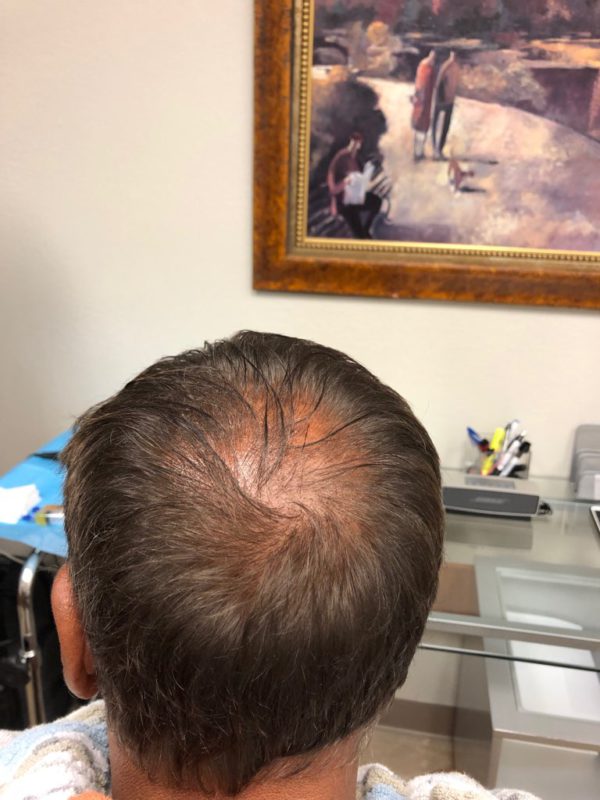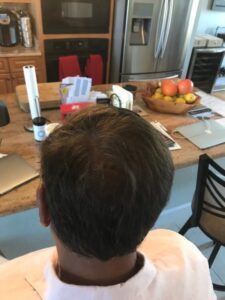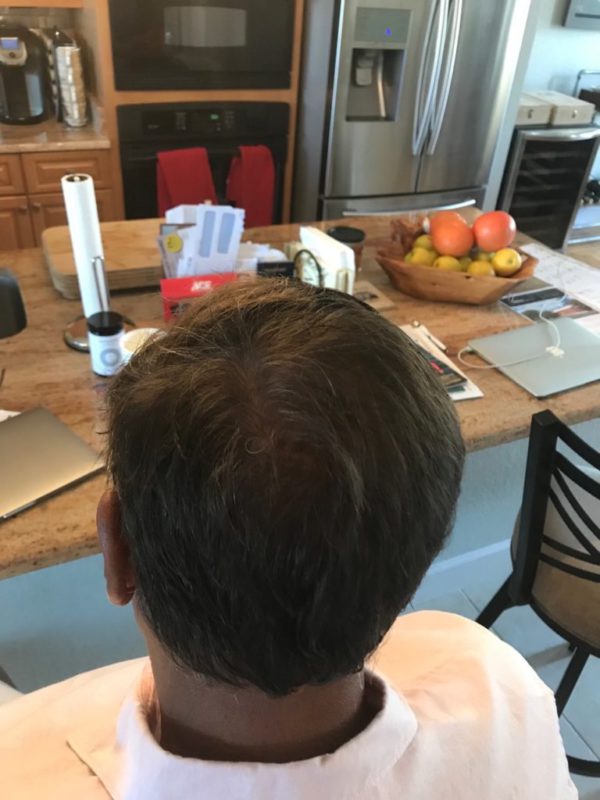 Contact Us
If you struggle with recent hair loss and to find out if you are a good candidate for PRP, contact us today at Elite Body and Laser at (614) 334-4944 to schedule a consultation and see if PRP therapy is right for you.