Freeze the fat away with the coolest fat reduction treatment available
CoolSculpting® Advantage is a fat reduction technique designed to sculpt and contour your body, freezing away stubborn fat cells without surgery. The procedure uses controlled cooling (cryolipolysis) to freeze fat cells so they can be naturally flushed from your body, revealing a slimmer physique.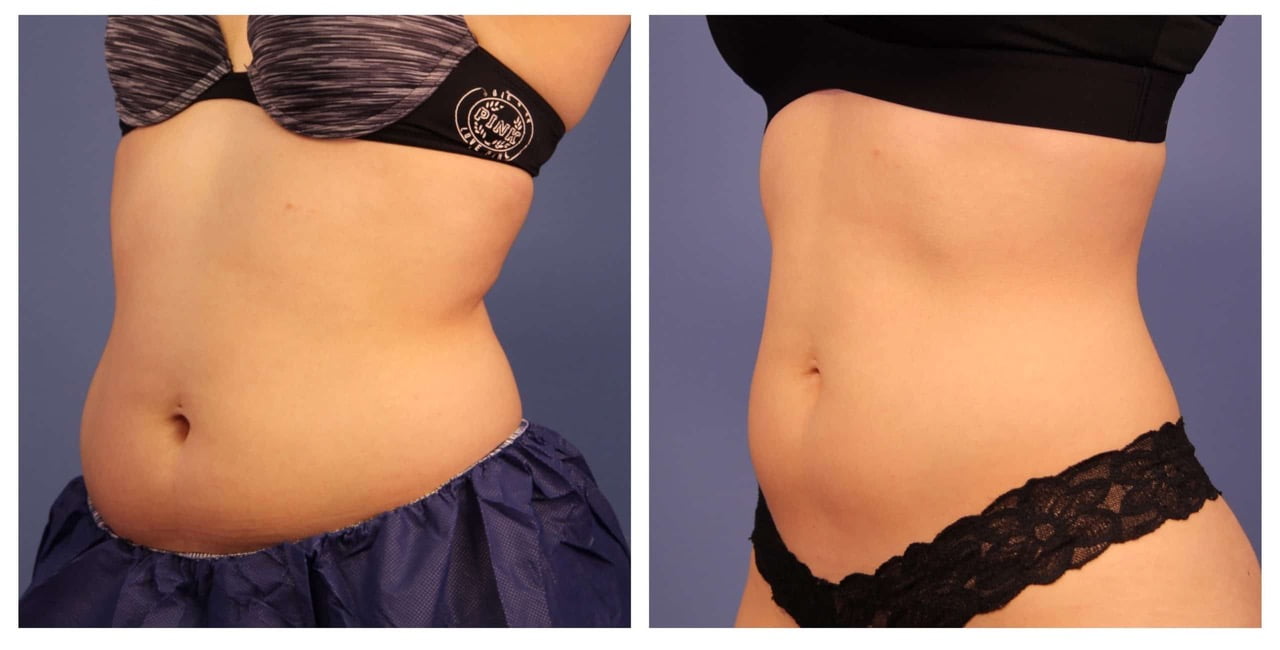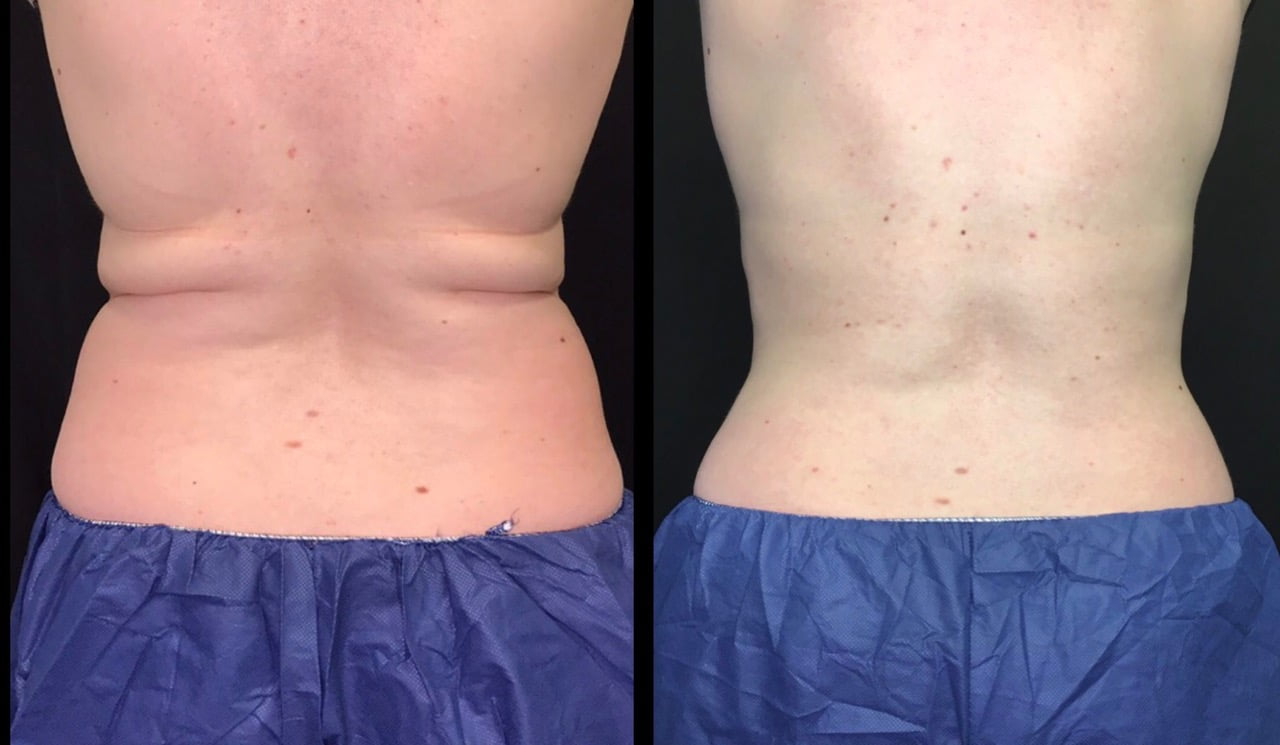 CoolSculpting® is FDA-cleared to treat visible fat bulges in 9 areas of the body. Some common side effects include temporary numbness, discomfort, and swelling.