More affordable than you think
Elite Body and Laser Center has many great business partners, and because of our great relationships with businesses and providers, we are able to pass a lower price down to you.
Not only that, but we also offer financing options to anybody who is interested in medical treatment financing. You can learn more on our financing options page.
Use the Build My Bod tool below to build the exact service you want to receive from Elite Body and Laser Center.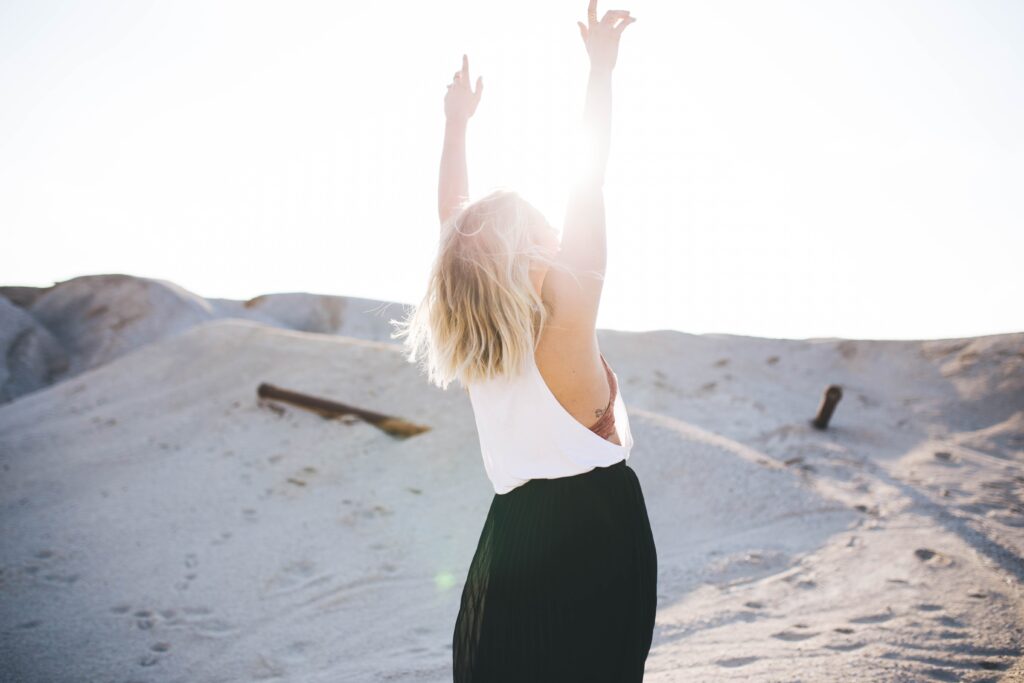 Have financing questions?
Elite Body and Laser Center staff will be happy to answer any questions you may have regarding our financial options. We are also happy to guide you through the application process.
Contact Us
Don't have an appointment yet?
We would love to have you in! If you haven't booked an appointment yet, schedule a consultation with us to see what services will work best for you.
Schedule a Consultation