Procedure Financing Options
With a range of options available, you truly can afford the treatments and procedures you receive from Elite Body and Laser Center. We provide patients with many resources to help them through their aesthetic process – this includes assistance with financing their treatments as well.
We work with a selection of finance partners, such as CareCredit and United Medical Credit. You no longer have to wait to receive the procedure you've always wanted.
Elite Body and Laser Center staff will be happy to speak with you to talk about our financial options, to ensure you have the best option for your budget and procedure!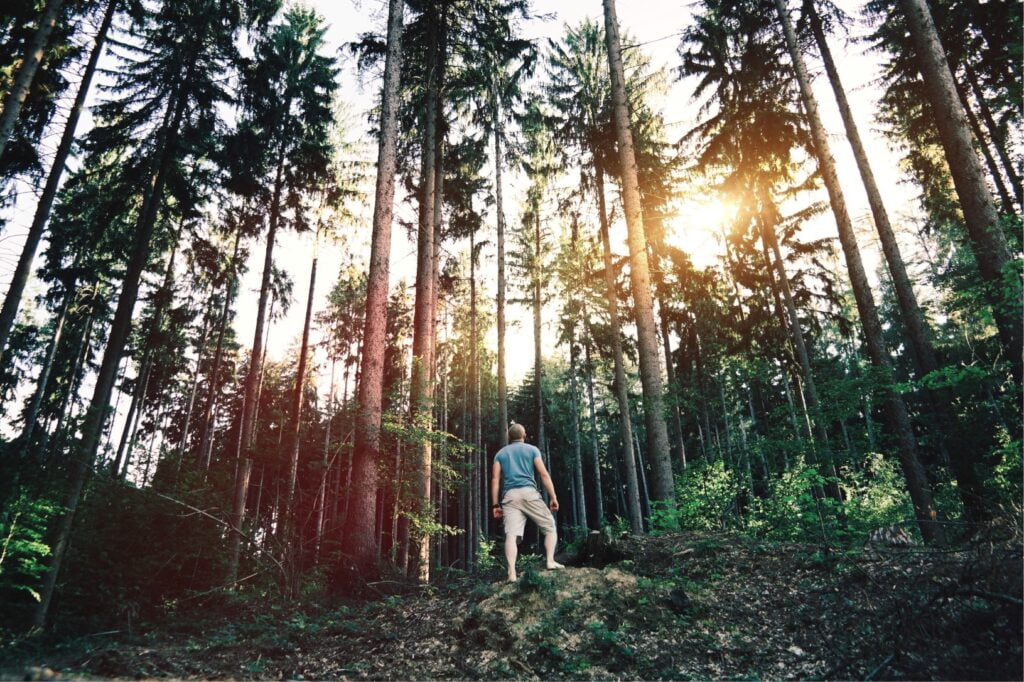 CareCredit 
CareCredit allows you to do the procedures you've always wanted to do. With CareCredit, a credit card designed specifically for your health and beauty needs, you can move forward with getting the procedure you've always wanted.
CareCredit is the credit card exclusively for healthcare services. With monthly payments every time you use it, you can use your card over and over for follow-up appointments or different procedures. This means you don't have to put your health and beauty needs on hold until you save up enough money. We give you the power to decide when it's the right time for you.
Apply at CareCredit
United Medical Credit
United Medical Credit offers qualified applicants up to full financing with no down payment. They consider credit score, but have lenders who are more liberal with approvals. United Medical Credit is a credit option for those with a "fair range" credit score of 585 or higher.
Some benefits of choosing United Medical Credit to finance your care include:
Extensive Network of Prime and Subprime Lenders
Multiple Plans to Choose From
Decisions Within Seconds
No Prepayment Penalties with Flexible Terms
Fast and Easy Application Process with No Commitment
100% Confidential
Plans available for Credit Challenged Applicant
Apply at United Medical Credit
Have financing questions?
Elite Body and Laser Center staff will be happy to answer any questions you may have regarding our financial options. We are also happy to guide you through the application process.
Contact Us
Don't have an appointment yet?
We would love to have you in! If you haven't booked an appointment yet, schedule a consultation with us to see what services will work best for you.
Schedule a Consultation