Body Sculpting in Columbus, Ohio
Looking to sculpt and tone your body? Elite Body & Laser is here to help.
We offer a wide variety of body contouring services that are designed to help you achieve the results you're looking for. Whether are you looking to reduce stubborn fat, tighten loose skin or build muscle, Elite Can Help!
If you are looking to lose weight, we offer comprehensive weight loss plans, body fat reduction treatments, supplements, and non-surgical treatments for body contouring. Eliminate fat and build muscle with us! No incisions, no surgery. From your buttocks to your chin, to your toes, we have you covered!
Our medical spa provides Columbus, Ohio, residents with high-quality body sculpting treatments.  
Contact our staff today to schedule a consultation, and continue reading to learn more about our body contouring services. Love the skin you're in at Elite!
Featuring Our Best Results Promise
Trust your body to the experts at Elite. Elite Body and Laser is the Fastest Growing Coolsculpting Practice In Columbus, Ohio and the Only Practice to guarentee you will leave happy with your body sculpting results.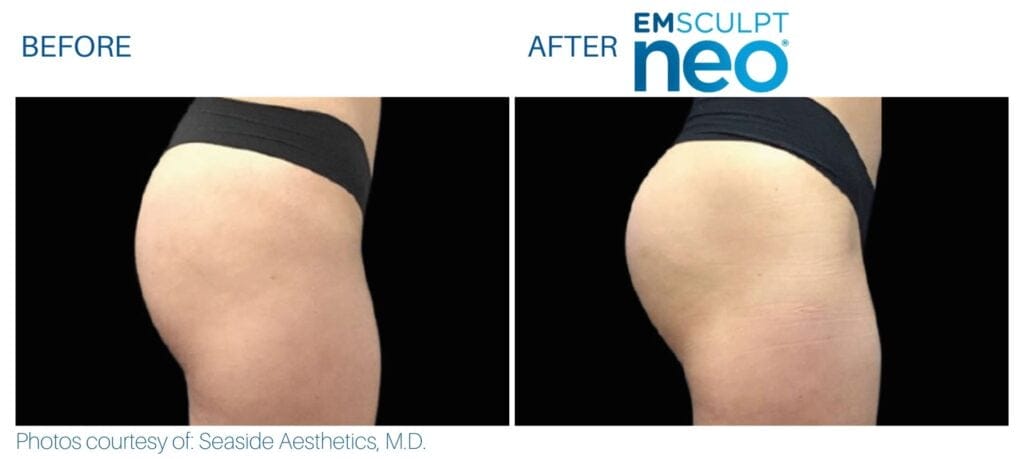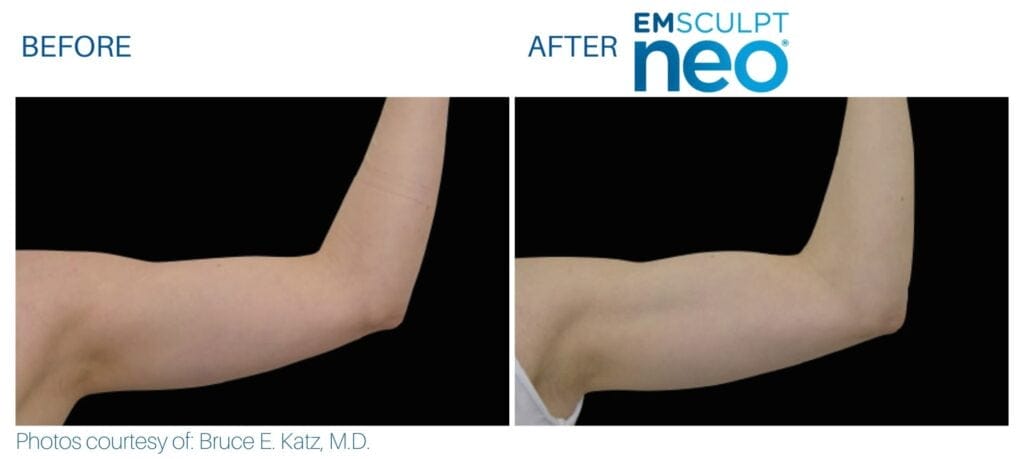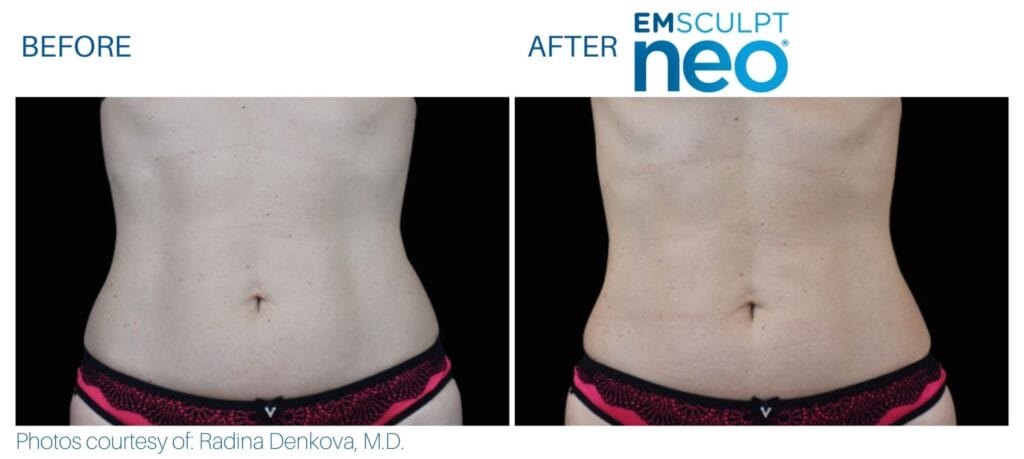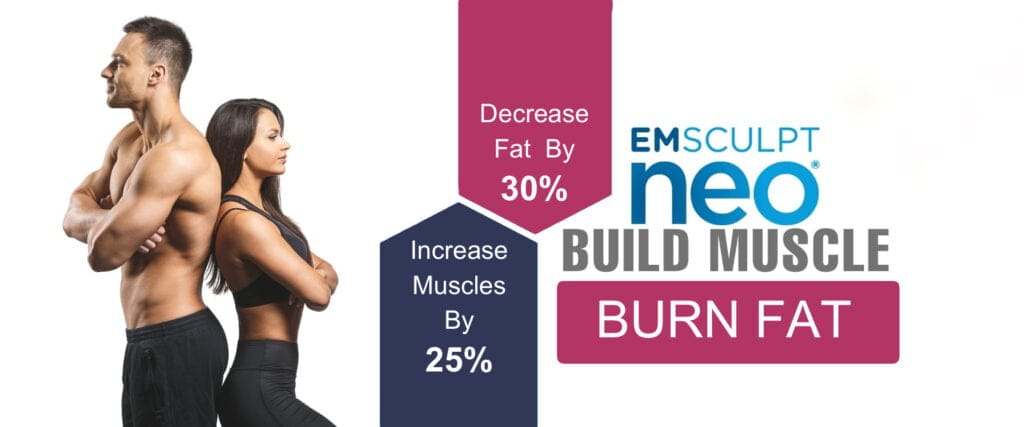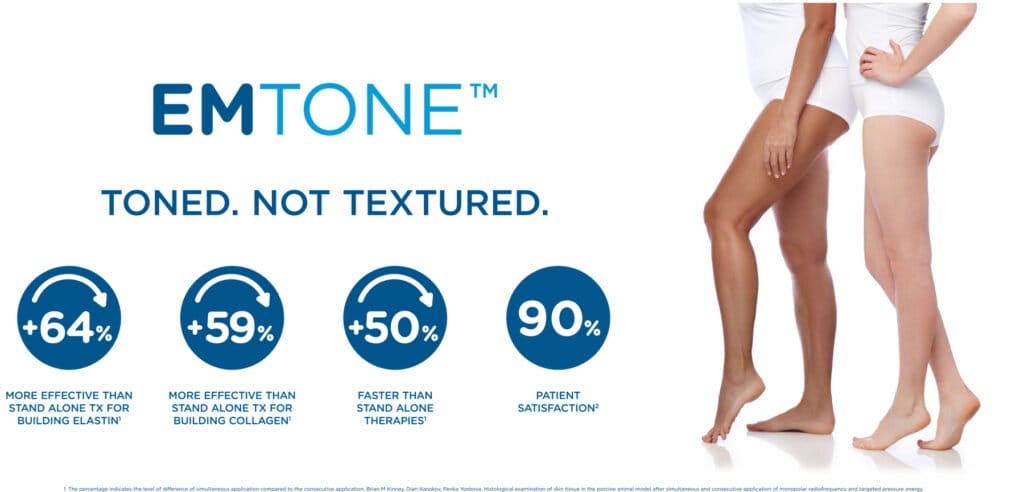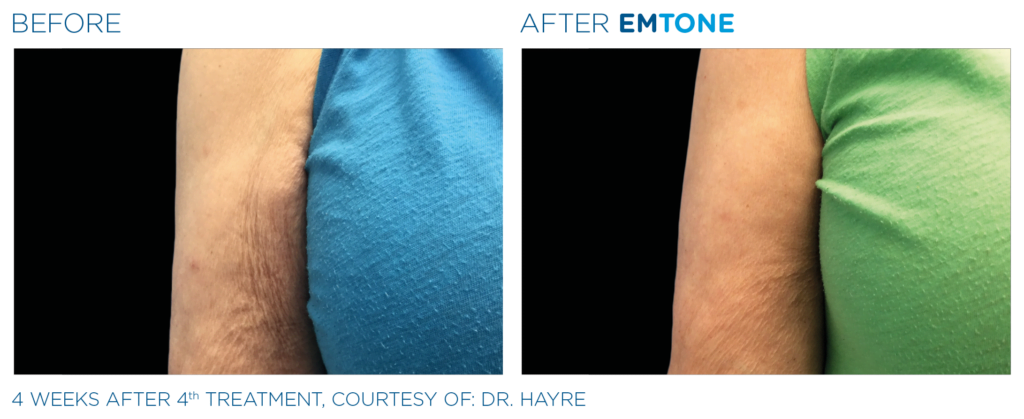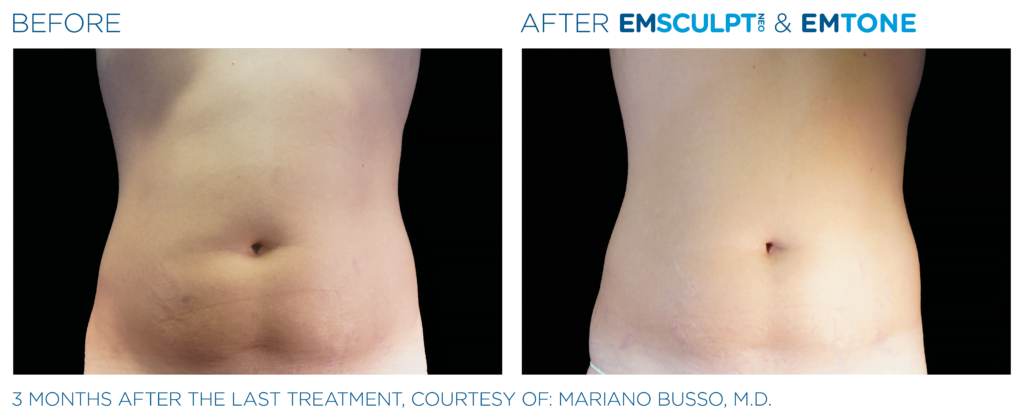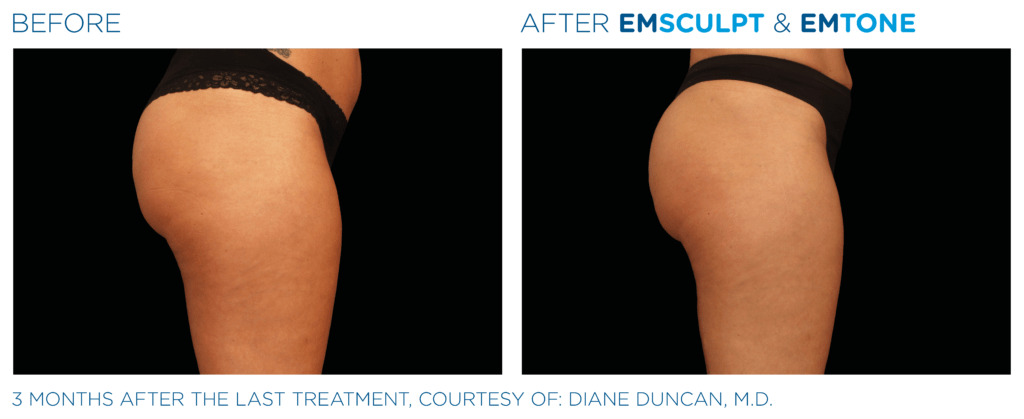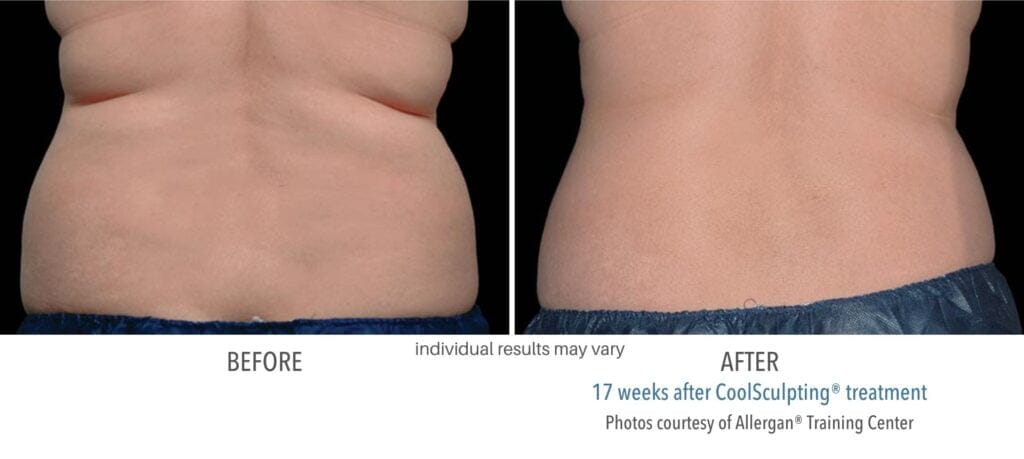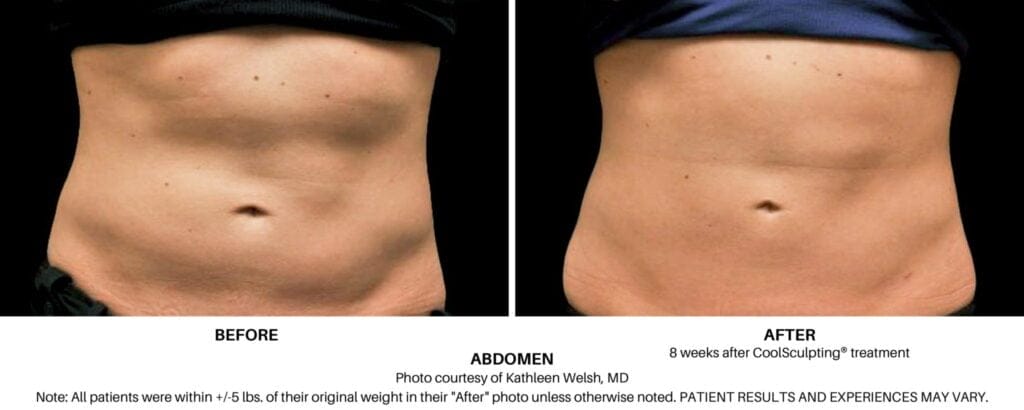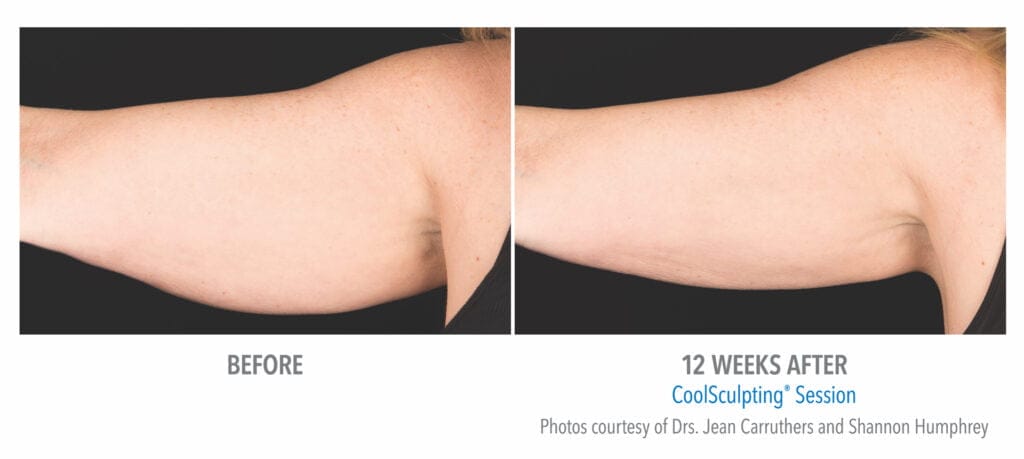 CoolSculpting
What is CoolSculpting?
CoolSculpting is a non-surgical body sculpting treatment that kills excess fat cells using freezing cold temperatures. This procedure is also known as cryolipolysis. Get rid of stubborn fat cells that just won't respond to other methods in a single day! Stubborn fat pockets won't respond to fitness or healthy diet-try coolsculpting today and get results in as little as one session. 
What Areas of the Body Can CoolSculpting Treat?
CoolSculpting can be used in the following areas:
Double chin

Arms

Bra Fat

Back

Abdomen

Love handles

Inner and outer thighs

Buttocks
If you can squeeze it, we can freeze it! Call us today to ask about your target area.
TruSculpt ID
What is TruSculpt ID?
TruSculpt ID is a non-surgical body sculpting treatment that uses radiofrequency energy to help heat and destroy fat cells through a process called apoptosis. Trusculpt iD causes fat reduction and reduces loose skin. These fat cells are destroyed by the lymphatic system and flushed out of your body for good-so fat cells are permanently reduced! You will see noticable results in 3 months.
On top of reducing fat, TruSculpt ID may also tighten loose skin. This can make it a viable option for treating areas on the body with compromised elasticity. This procedure has minimal side effects and downtime. Studied at the cleveland clinic, this is a tried and true method to burn fat!
Where Can TruSculpt ID be Used for Body Sculpting?
TruSculpt ID can be used nearly anywhere on the body where you want to reduce fat and/or elasticity. It tends to be most effective in the following areas:
Chin

Abdomen

Inner and outer thighs

Arms

Flanks
TruSculpt Flex
What is TruSculpt Flex?
TruSculpt Flex is a non invasive body sculpting treatment that may build, strengthen, and tone skeletal muscles. Building muscle may also help tighten skin. I
How does TruSculpt Flex Work?
When applied to the body, the TruSculpt Flex device generates contractions in muscles. It can replicate intense muscle contractions such as crunches, squats, and abdominal rotations, which may help strengthen and tone muscles. It's an intense exercise, without the effort!
Where Can TruSculpt Flex be Used?
TruSculpt Flex covers a larger treatment area than most other body shaping devices. It can stimulate up to 8 muscle groups at once in the abdominals, buttocks, and thighs, as well as the biceps and triceps.
Sculpsure
What is Sculpsure?
Sculpsure is a laser-based body sculpting treatment. This body sculpting procedure uses light energy to target fat cells beneath the skin and causes collagen and elastin production as well as fat reduction.
Collagen and elastin are building blocks of protein that promote skin elasticity, restoring a more youthful appearance.
Where Can Sculpsure be Used on the Body?
Sculpsure is most effective in the following areas:
Upper and lower abdominal areas

Back

Love handles

Arms

Chin

Flanks
Contact Elite Body & Laser Center in Columbus to Schedule a Body Sculpting Consultation
With so many different body sculpting options available at Elite Body & Laser Center, it's no wonder we are one of the premier destinations for body sculpting in Columbus, Ohio. We know not all fat pockets can be reduced with diet and exercise, and some health conditions can make weight loss hard. We will work on a concise plan to get you to your ideal weight. If you have tried other methods that have not worked, try a nonsurgical method with little recovery time and side effects like one of our body contouring services or other aesthetic procedures. Between all the options for cosmetic surgery, we have you covered. Coolsculpting, trusculpt flex, trusculpt iD, and emsculpt neo are all a great option to get your body to the look and feel you desire. Your consultation will include a comprehensive treatment plan to target your stubborn areas and other parts of your body you may be concerned about. Your problem areas do not have to be a problem your whole life!
To find out which of our body sculpting treatments is the right one for you, contact us today for more information or to schedule a consultation.