Free consultations
FDA Approved Medically Managed Weight Loss.
Do you struggle with Sugar Cravings? Excessive Hunger? Stubborn weight that just won't budge?
You may be a candidate for SEMAGLUTIDE- the weight loss peptide celebrities are whispering about! Interested? Book a free consultation today!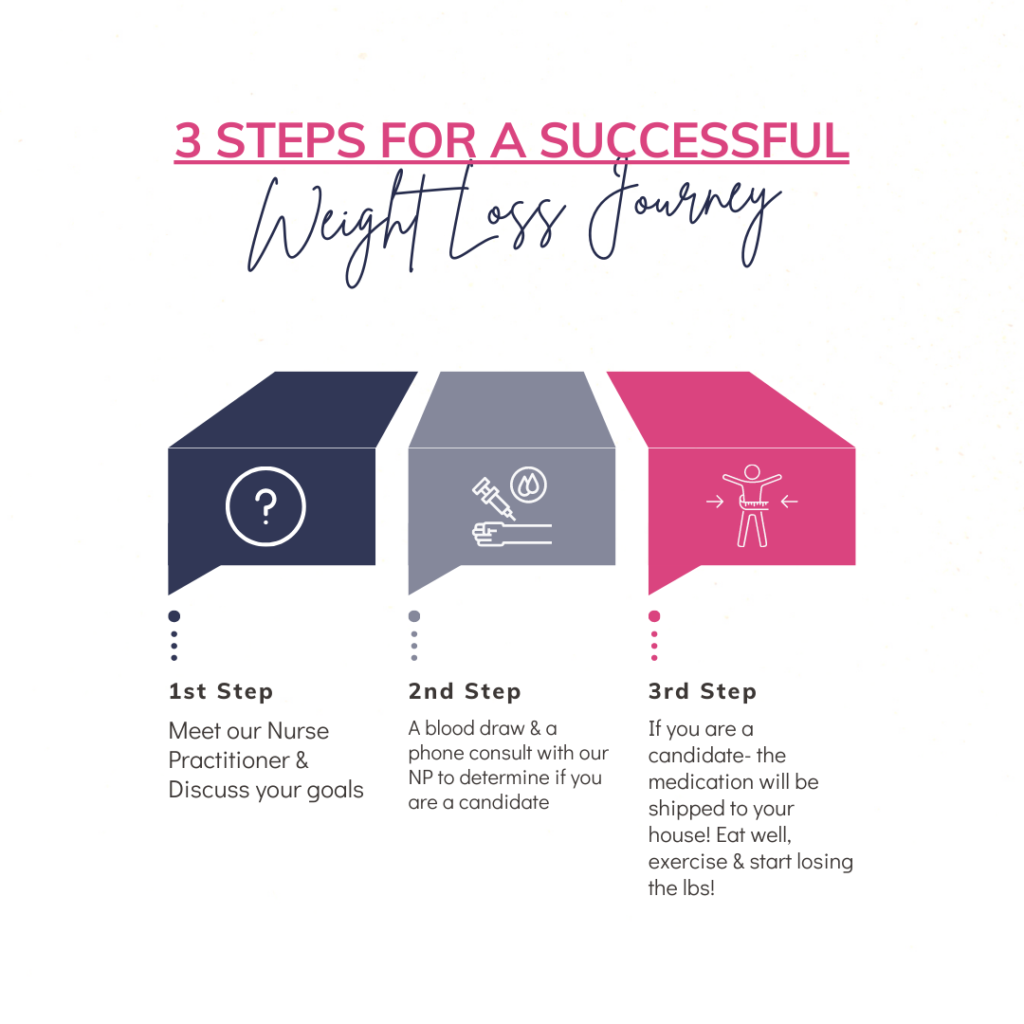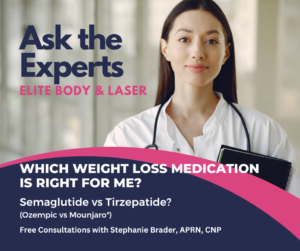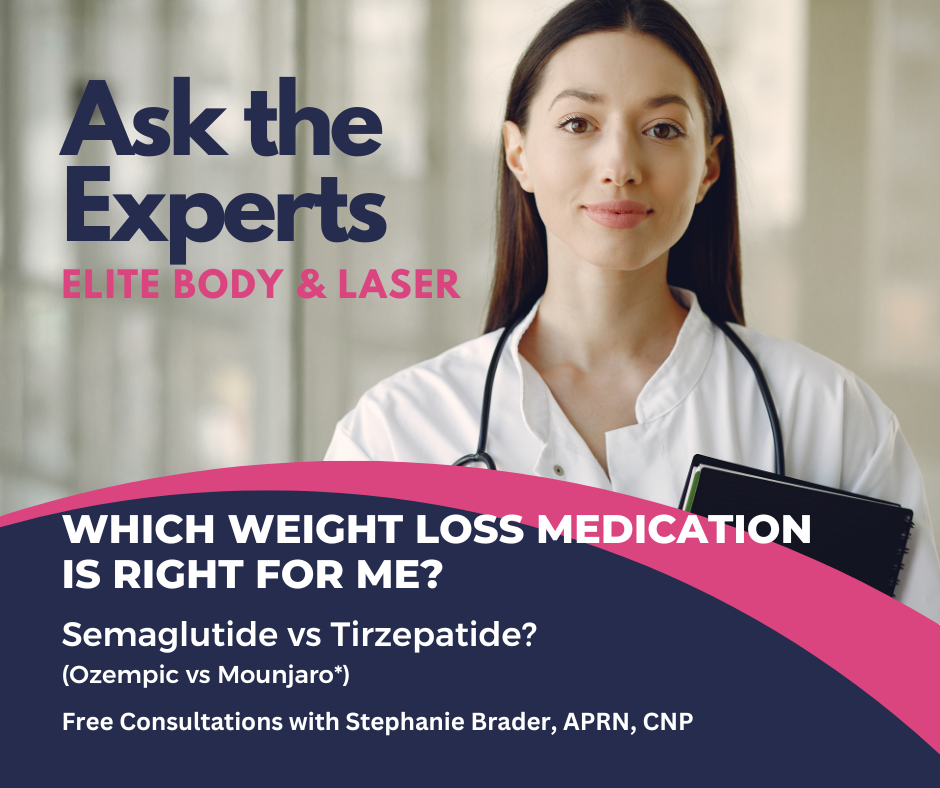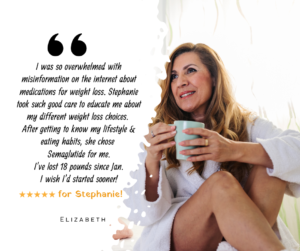 $200/MONTH FOR WEIGHT LOSS- WHAT ARE YOU WAITING FOR?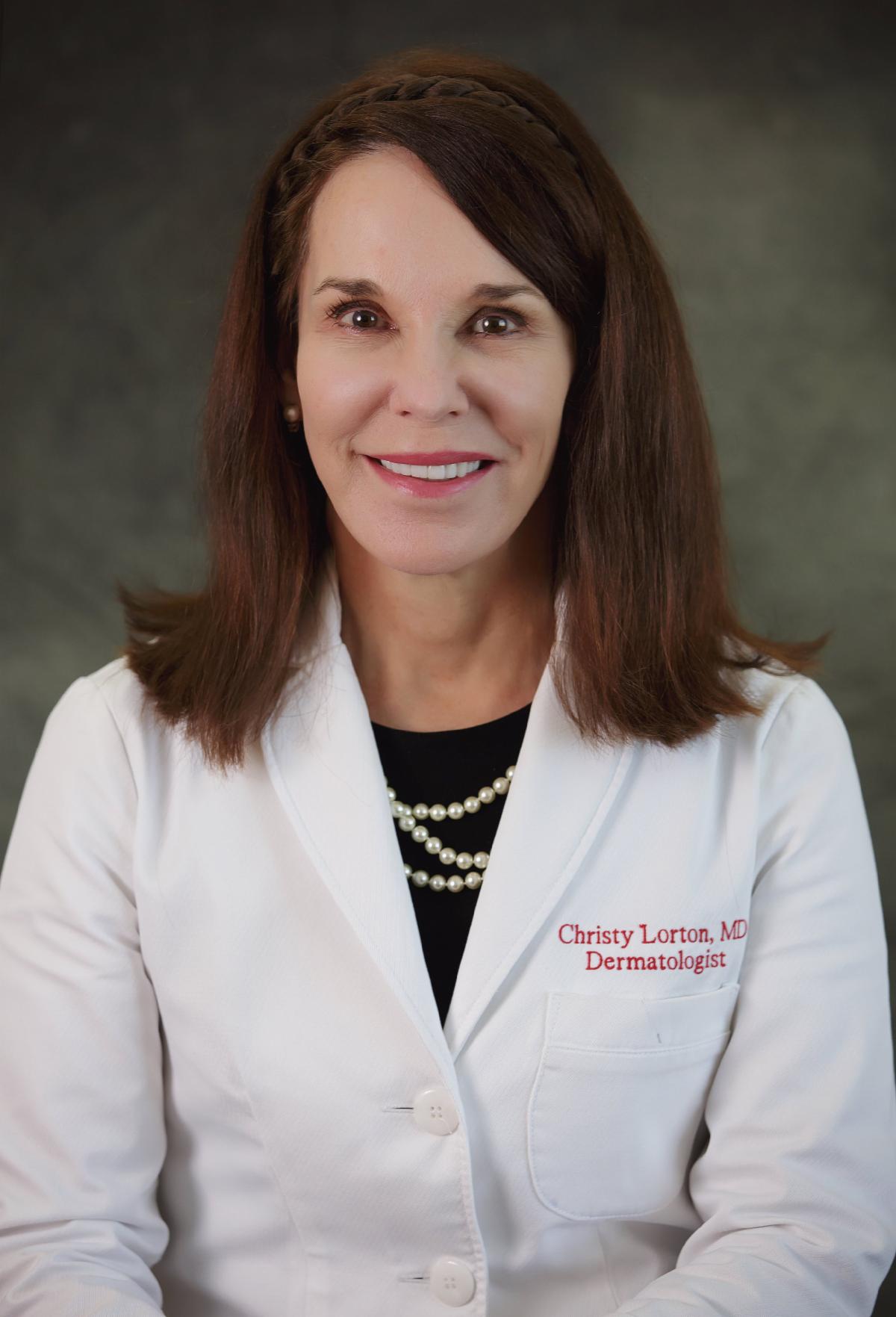 Christy Lorton, MD, Board Certified Dermatologist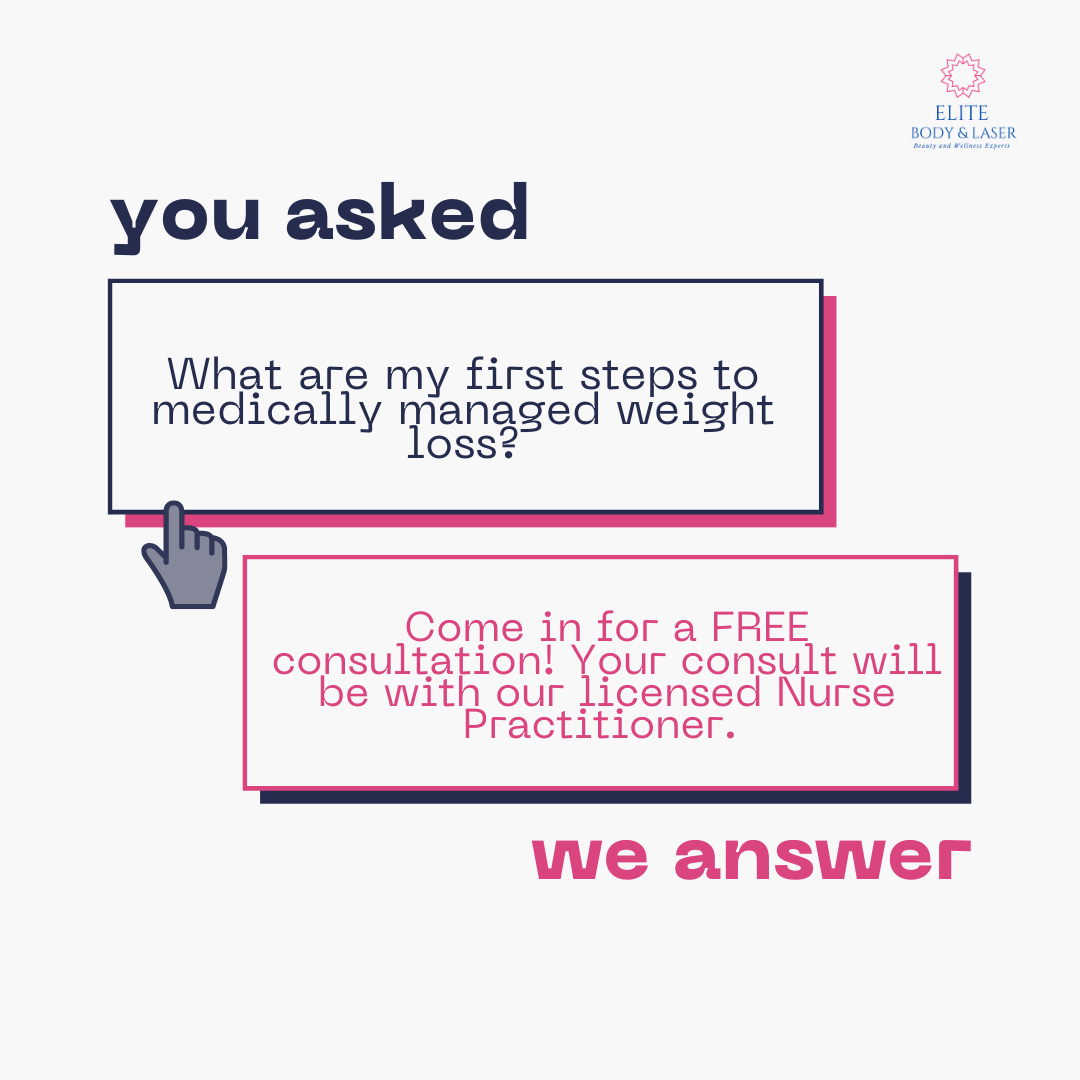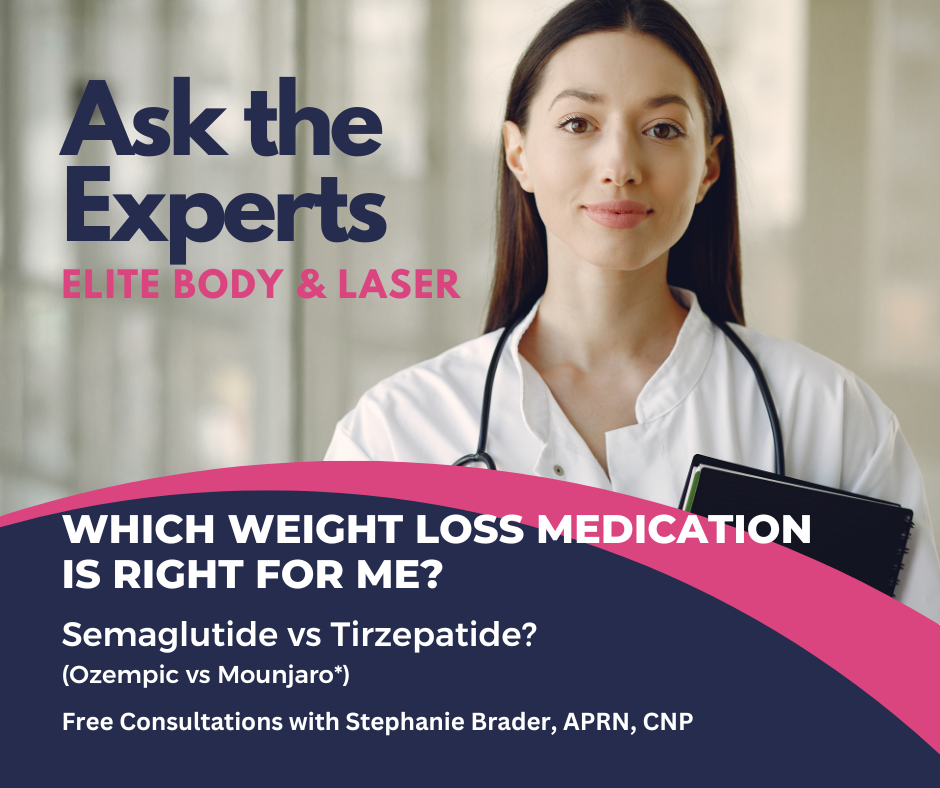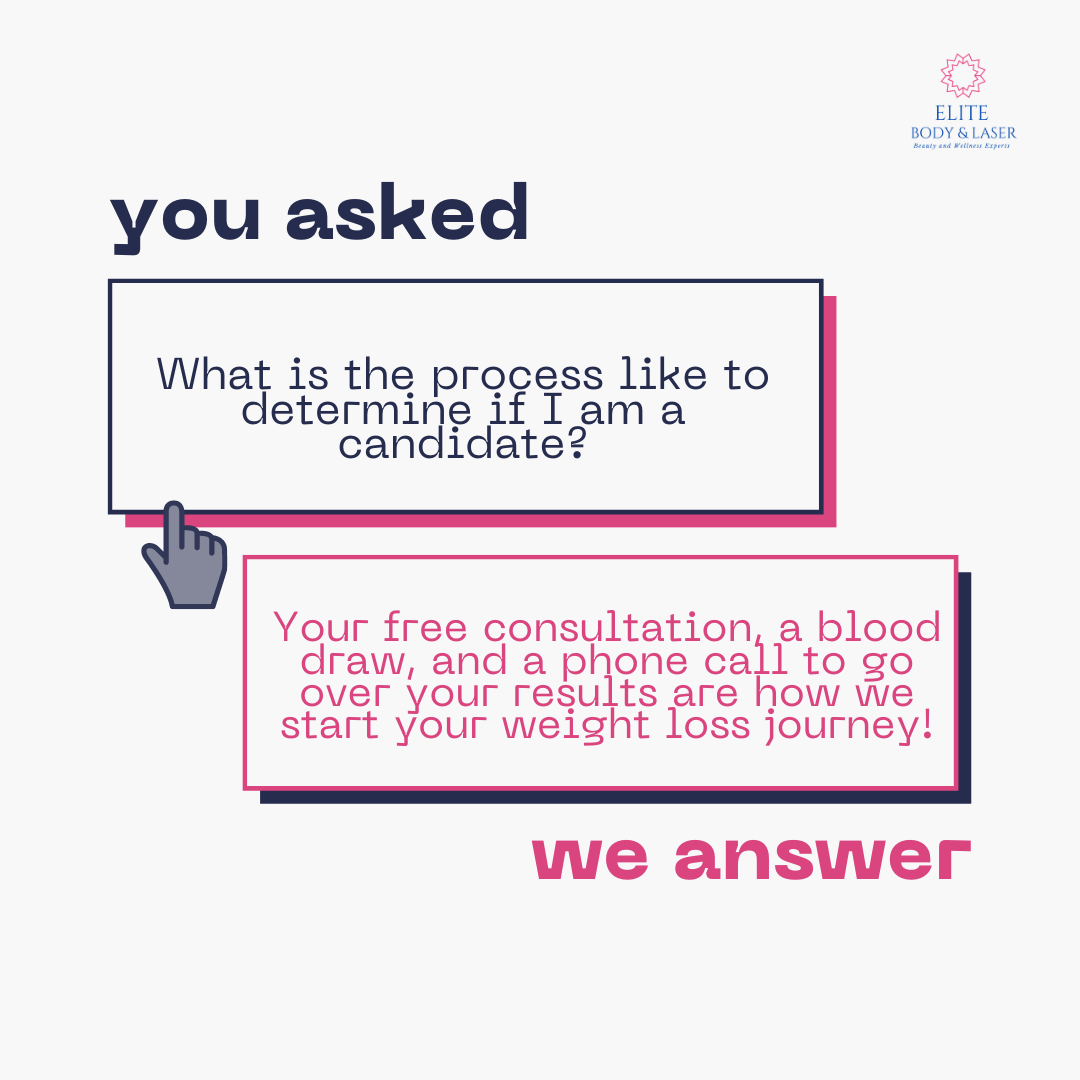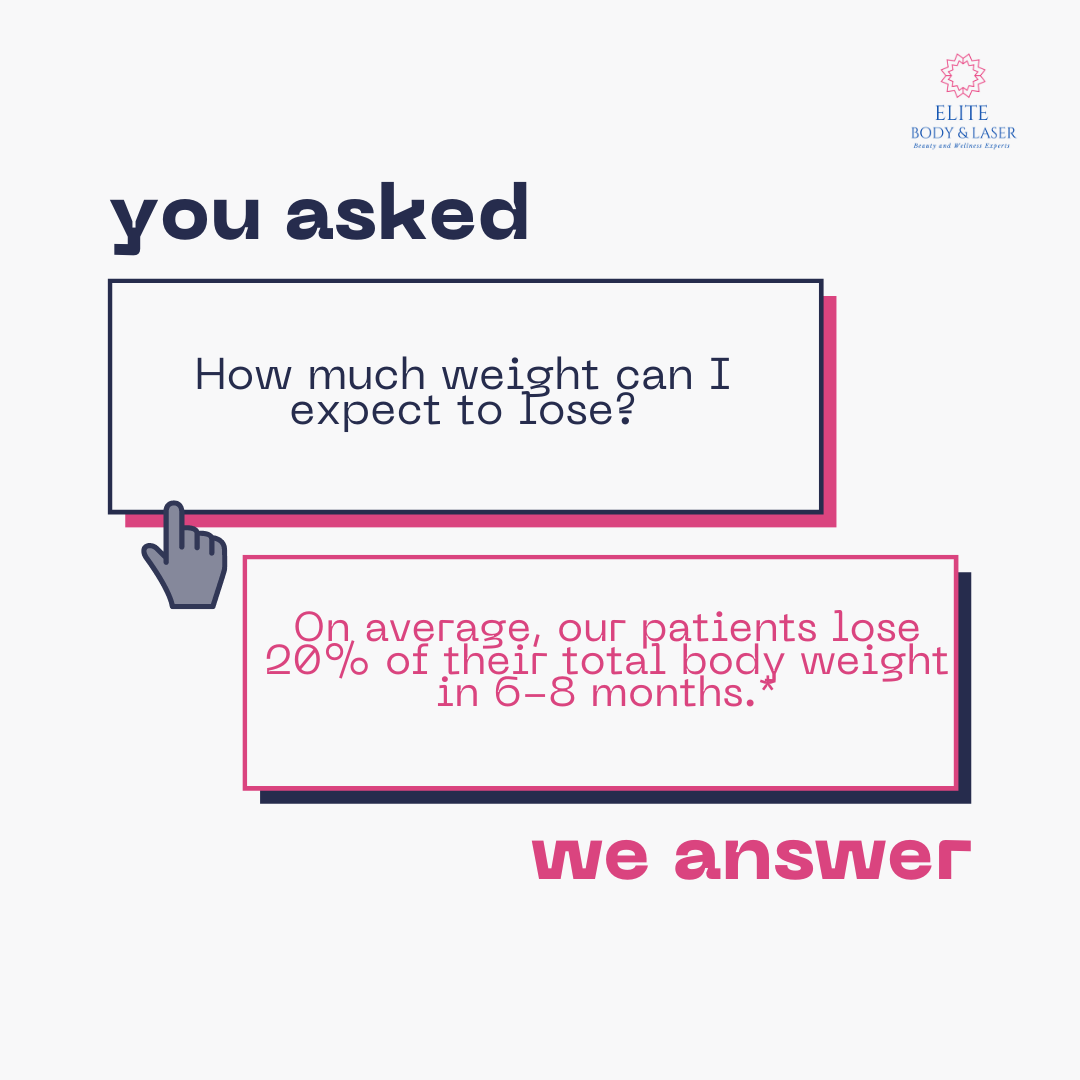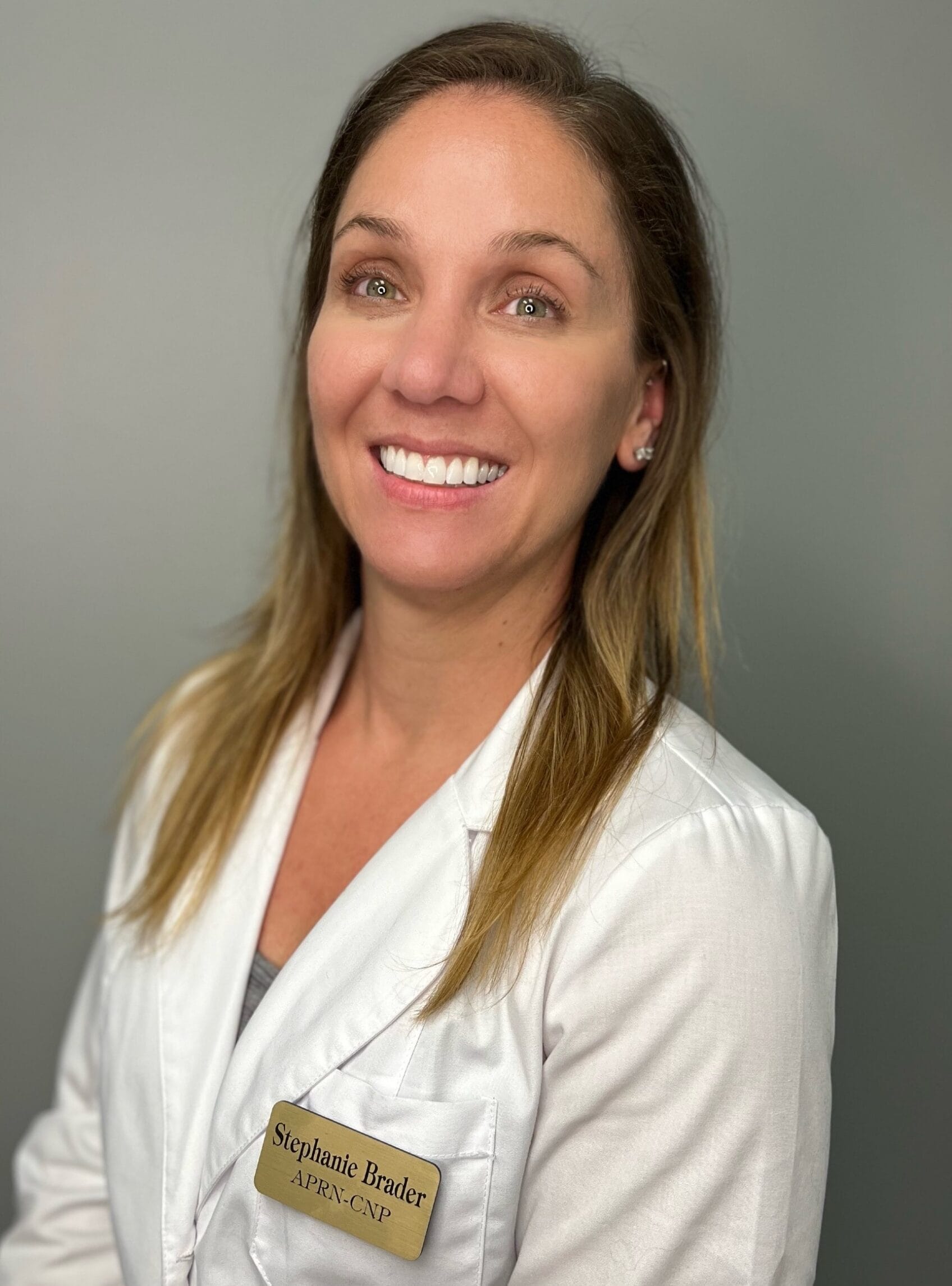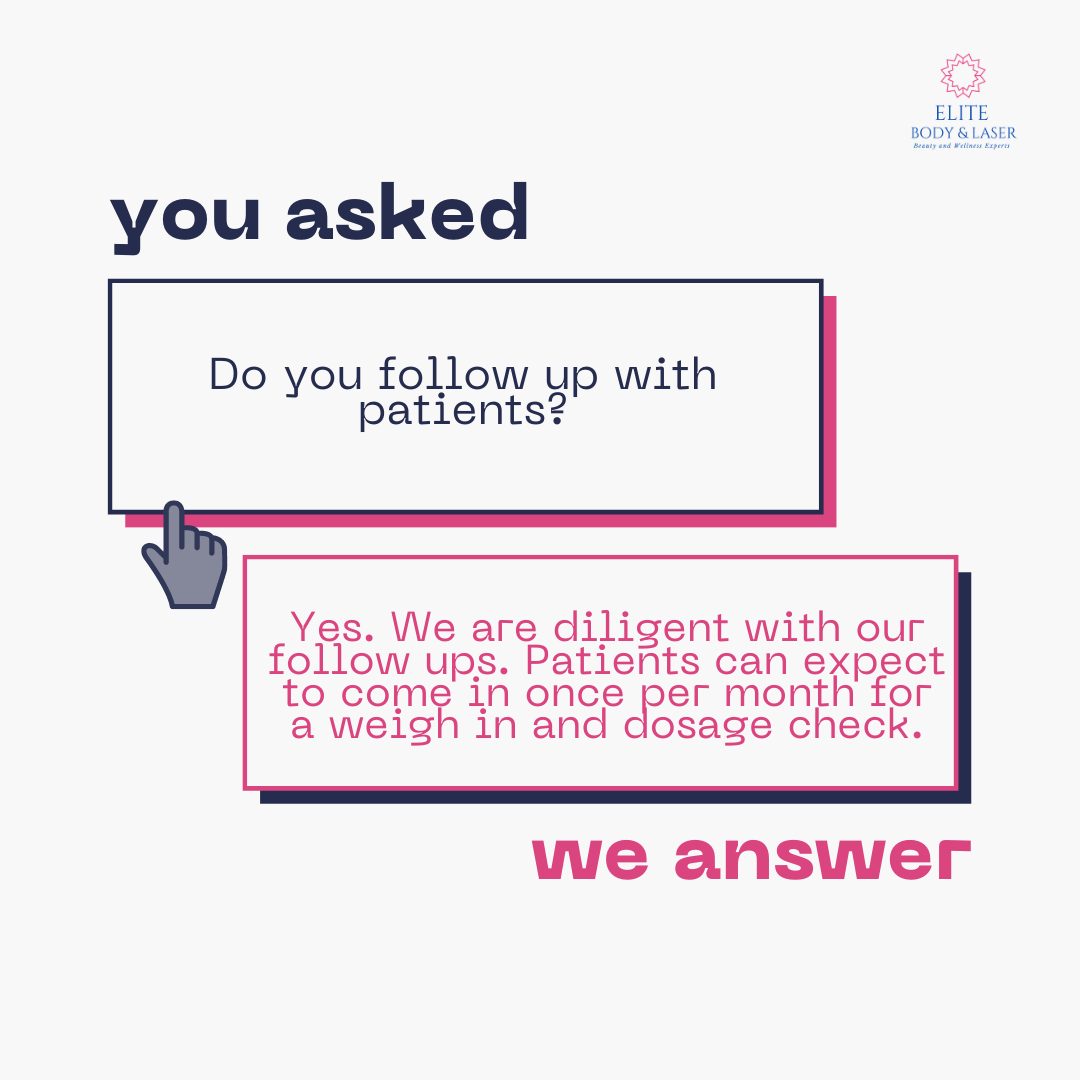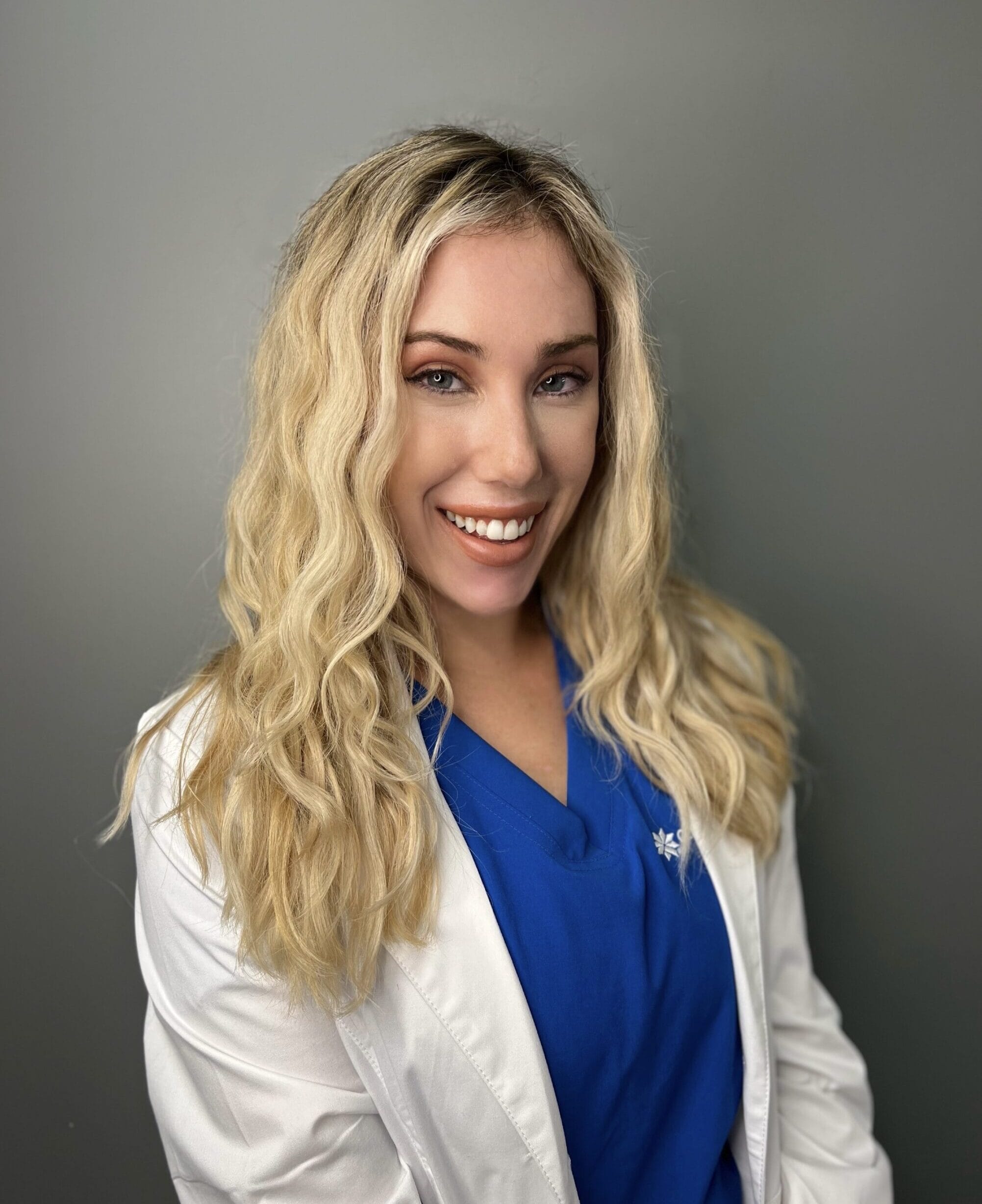 Jessica, Our Phlebotomist