Thank You!
We'll be sure to contact you shortly.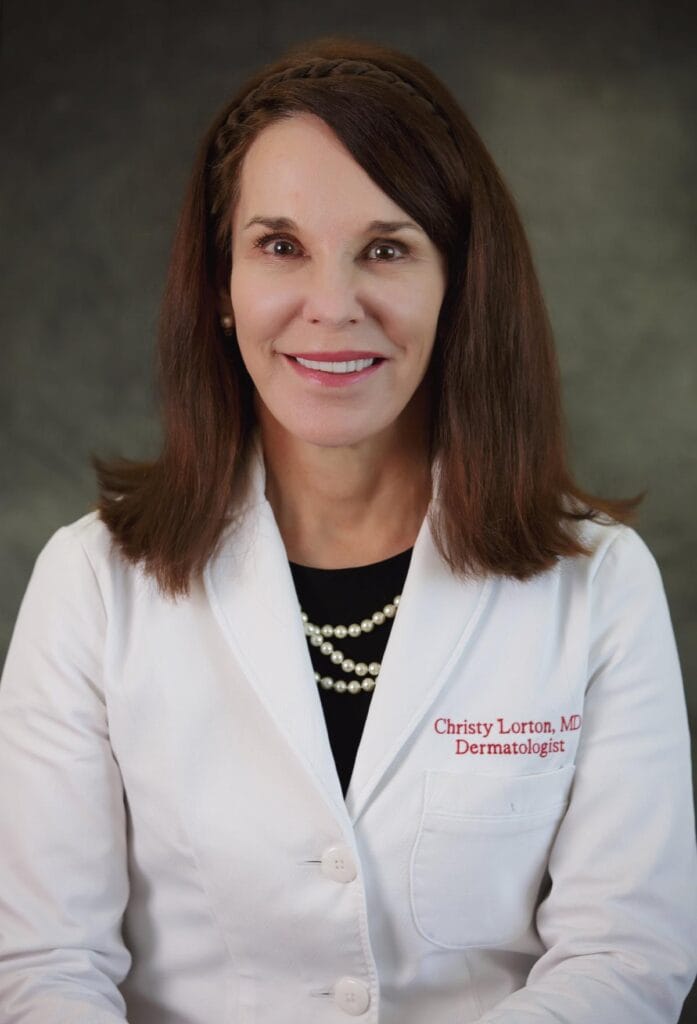 Dr. Christie Lorton, MD
Dr. Lorton is a board certified dermatologist specializing in skincare, injectables, and aesthetic corrections. She is Northwest Ohio's #1 Rated dermatologist and has been practicing for over 30 years.  From skin assessments to full skin enhancements, Dr. Lorton is your go to for all things beautiful!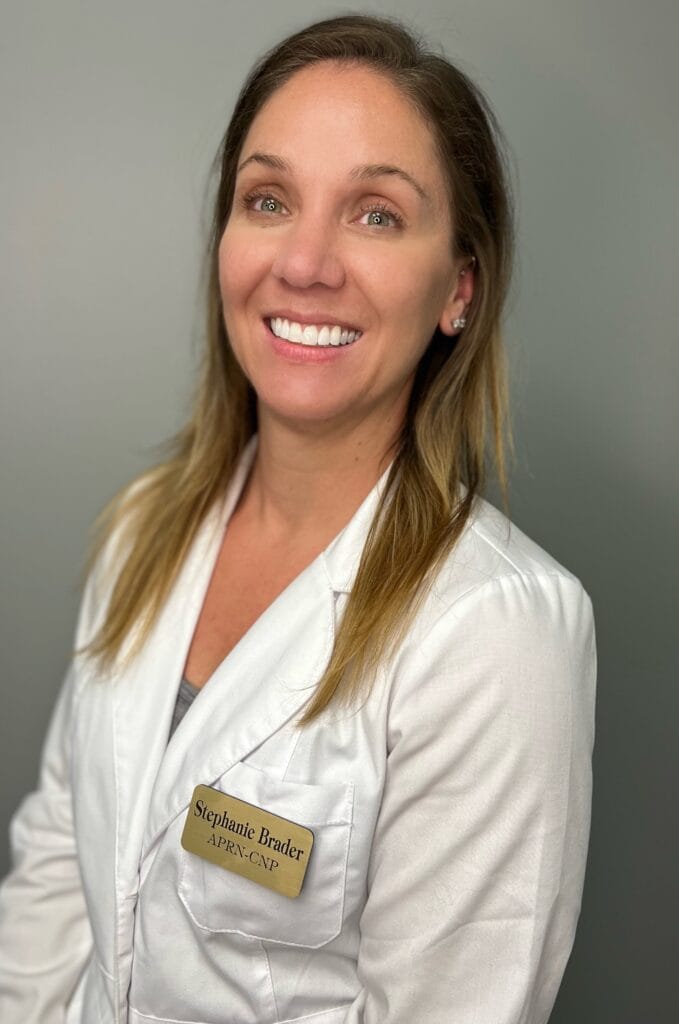 Stephanie Brader NP 
Stephanie is a certified nurse practitioner and has worked for the past 9 years at Ohio Health as a primary care provider. Stephanie is drawn to the artistic challenge of aesthetic medicine. Meeting her patients expectations is the most rewarding part of her job. She takes a comprehensive approach to skincare and aesthetic treatments, addressing your concerns fully before treatment. We love her way of making patients feel at ease!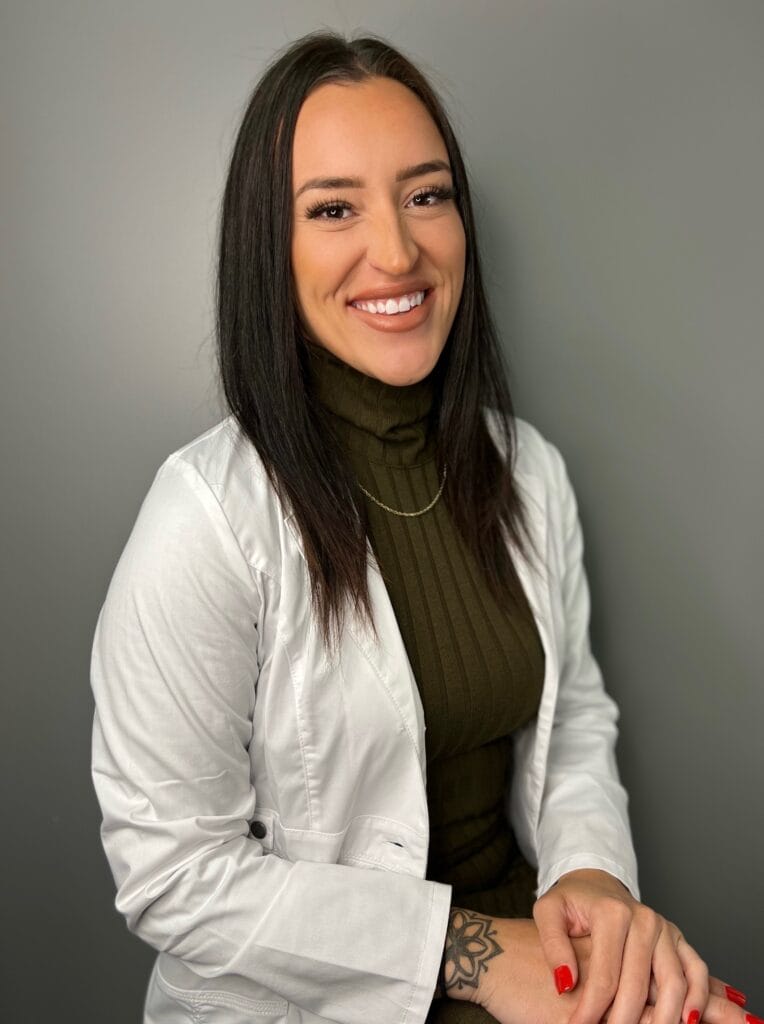 Jori Smith
CPT, MA 
Jori is a certified phlebotomist  and medical assistant. Her phlebotomy skills are phenomenal- she is quick and has over 7+ years of experience in Phlebotomy. You may find Jori at the front desk helping patients, but feel free to ask her questions about treatments, body sculpting or skincare- she is always happy to help patients feel good in their skin!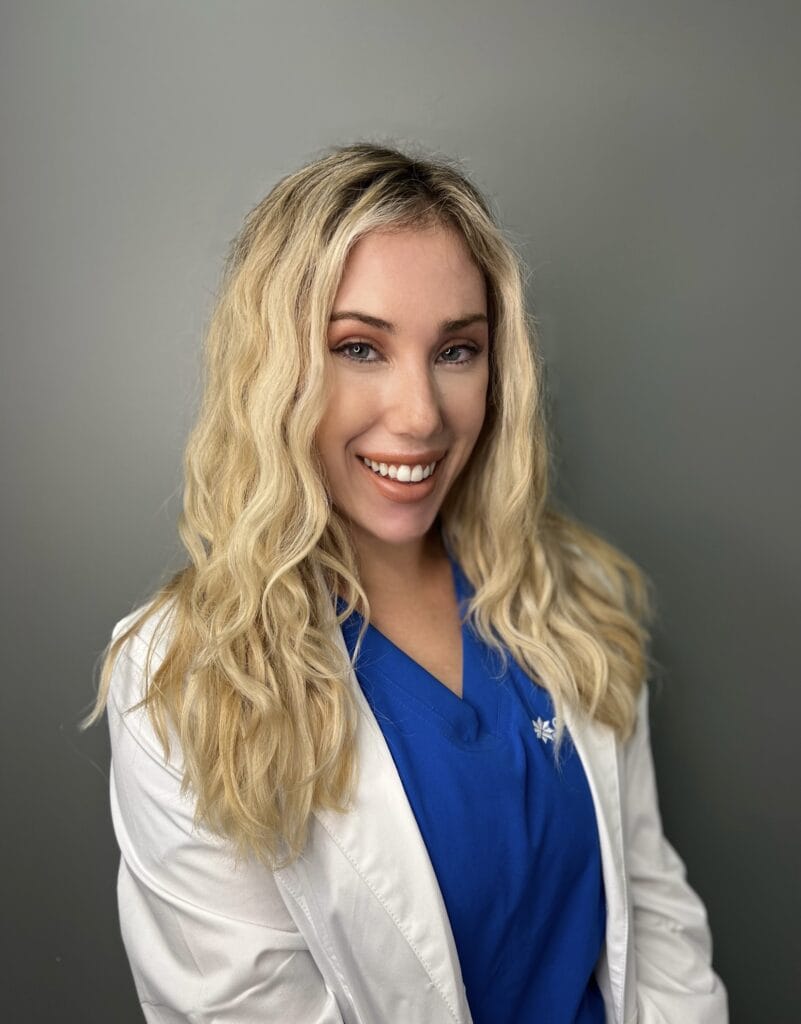 Jessica Fritz,
RN
Jessica is a Registered Nurse specializing in body sculpting, injectables, scar revision, and all things skincare. She is your go to for all your body sculpting needs. Jessica's eye for detail allows us to have a comprehensive approach to your goals. Come see Jessica and our Body Sculpting team today!