Laser Hair Removal in Columbus, Ohio
Experience the most advanced laser hair removal technology in the industry at Elite Body and Laser

 
Featuring the Cutera Excel HR, an American made laser
Are you tired of shaving, waxing, tweezing, and plucking? 
Laser hair removal is a popular, safe, and effective cosmetic treatment that is a great alternative to waxing and shaving, leaving you with smoother skin. 
Remove unwanted hair with the latest and greatest in laser technology.
Elite Body and Laser Center, a med spa in the greater Columbus area, is proud to offer laser hair removal services to our clients in central Ohio.
Contact us for more information or to schedule a consultation.
How Does Laser Hair Removal Work?
The laser's light energy targets the pigment found in the hair follicle. It causes damage to the follicle, eliminating unwanted hairs. This damage to the follicle slows hair growth and makes the hairs that grow back easier to remove.
Because the laser targets specific pigments, laser hair removal does not damage the surrounding skin.
With proper skin care and sunscreen, laser hair removal can enhance skin texture and reduce the risk of ingrown hair and painful cysts.
BOGO packages & Free test spots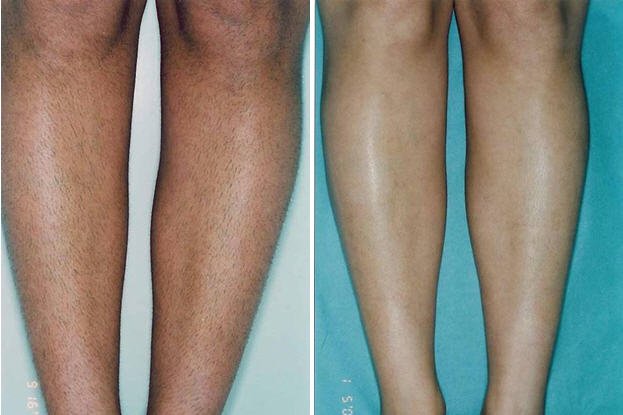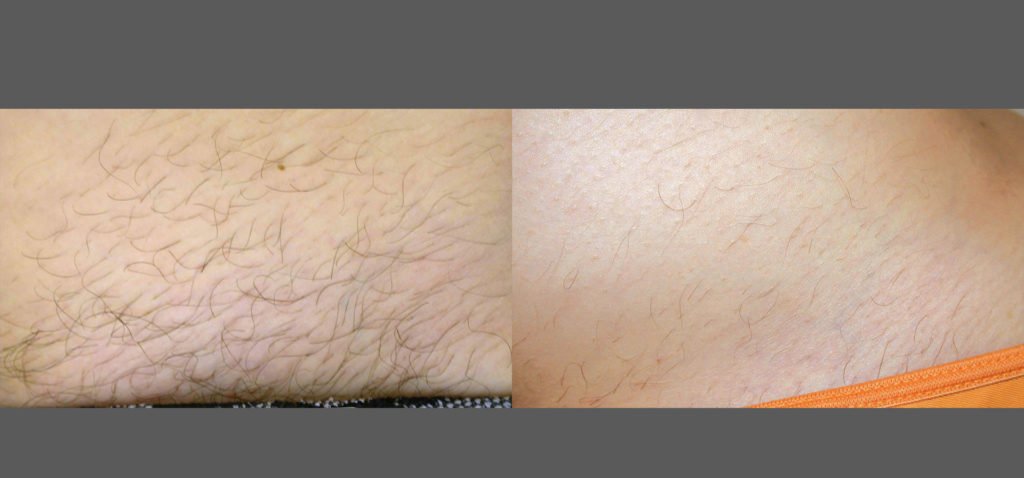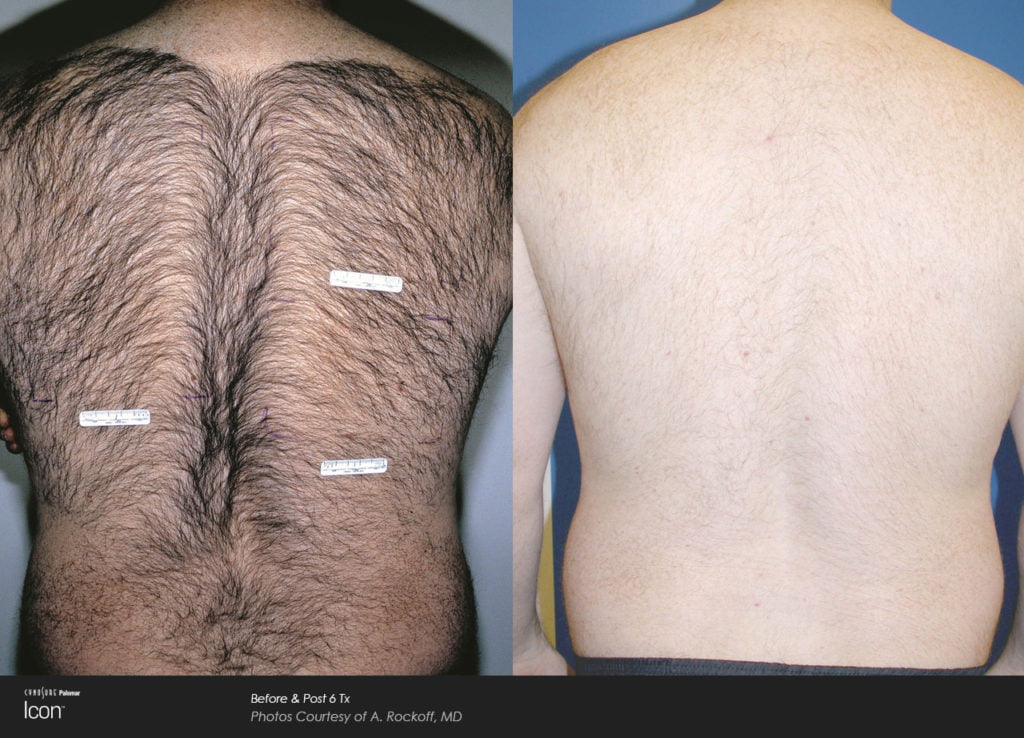 Upload Image...